The versatility of the maxi dress makes it a perfect wardrobe piece to transition your look into Fall. I recently did some browsing on RoseGal and found some stylish Maxi Dress styles to add to my Fall wardrobe wishlist. I love that maxi dresses are comfortable and flattering which makes for the perfect cozy chic fall look.
How to wear it
A maxi dress can be styled any way you want. Get creative by layering it with a jacket, trench or denim button down. It can be worn alone or jazzed up and accessorized with a cute belt. For neutral color dresses try adding a bold bag or clutch for a pop of color. Red is officially the color of Fall 2017, so have fun with it!
To stay warmer in the cooler Fall weather it is best to pair a maxi dress with ankle boots or knee high boots. However, If you are looking for a more elegant look for a special occasion, pair with your favorite nude stilettos. There are a huge selection of maxi dresses out there with sexy features such as plunge necklines and high slits for an added touch of elegance to your OOTN.
Maxi Dress Wishlist
RoseGal carries a variety of different maxi dress styles; from full length wraps, off the shoulder and slip dresses. These are some of my personal favorites in my wishlist for Fall 2017.






1. Boat Neck Belted Maxi Dress
What is your favorite way to style your maxi dresses for Fall? Let me know in the comment section below.
Happy Weekend!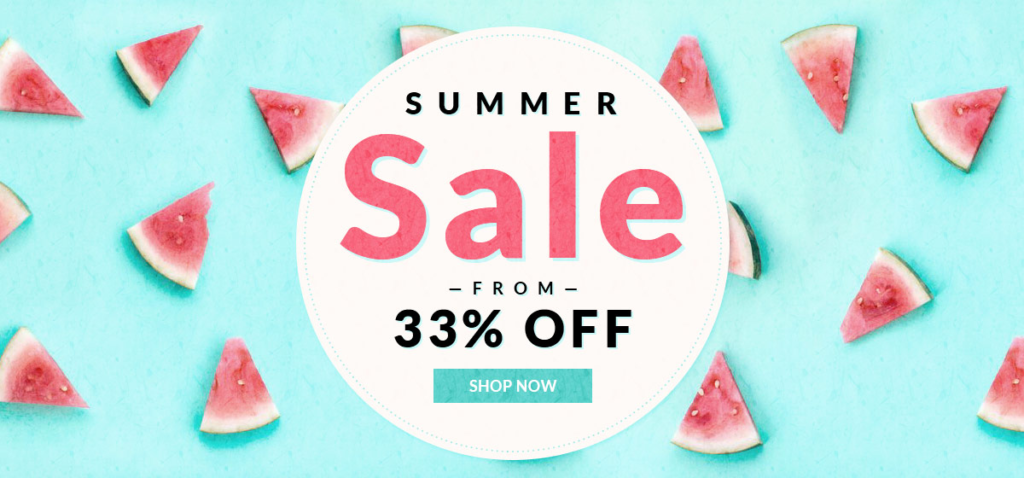 Time for a new outfit ? Take advantage of RoseGal's end of summer sale with items from 33% off. Use code RGEN for an additional 10% off!
Disclaimer: This is a sponsored post. Please read my Disclosure Policy for more information. Thank you so much for supporting the retailers that support MsDivineShyne.